Agri-Environmental Group Plans (AEGP):
A producer driven group committed to the education and awareness of environmental practices undertaken by landowners. Through cooperation with partner organizations we will assist producers in making beneficial improvements to their land that affects the health and biodiversity of our water and soil.
For More Information on programs available through the Farm Stewardship Program Please contact an Upper Souris Watershed Representative.
Farm & Ranch Water Infrastructure Program (FRWIP)
FRWIP APPLICATION SUBMISSION DEADLINE HAS EXPIRED. PLEASE ENSURE ALL CLAIMS FOR FRWIP PROJECTS ARE SUBMITTED TO MINISTRY OF AGRICULTURE BY:
**March 15, 2018**
Farm Stewardship Program (FSP)
FSP REBATE APPLICATIONS AND PRE-APPROVAL CLAIMS MUST BE SUBMITTED TO MINISTRY OF AGRICULTURE BY:
**JANUARY 31, 2018**
For more information on FRWIP and FSP please phone 306-634-7074, or Contact an USWA Representative.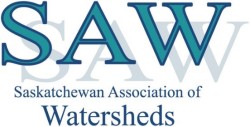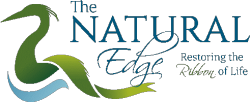 USWA & Natural Edge Shoreline Protection at Nickle Lake
The Upper Souris Watershed Association was involved with the Natural Edge Shoreline Protection project at Nickle Lake, Sk, in October, 2017. The program is designed to protect waterbodies by establishing native vegetation along the shoreline. Once established ,the vegetation will help keep our water cleaner, protecting our aquatic species, and will provide and excellent habitat for our terrestrial species.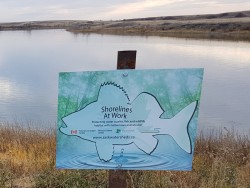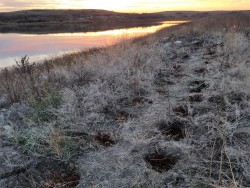 For more details, you can click on the Natural Edge Article.pdf link:
http://www.uppersouriswatershed.ca/mri_files/Natural_Edge_Article.pdf